About Jay Classic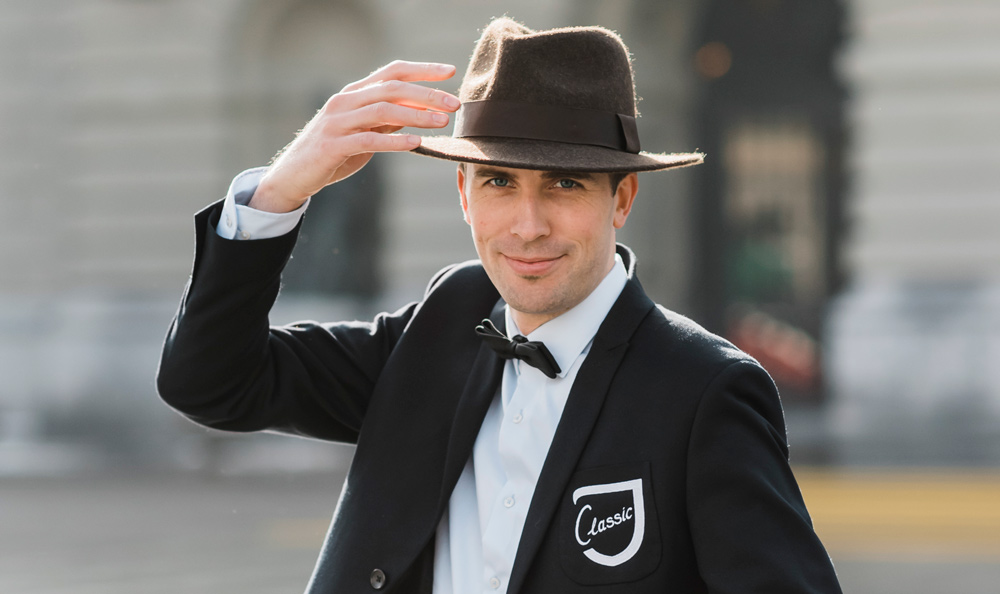 Jay Classic is a Swiss songwriter, designer, record producer and filmmaker.
Jay Classic was born and raised as "Jan Locher" in the Swiss Canton of Valais, a few miles north of the famous Matterhorn mountain. Thanks to his parents, he discovered the love for music and film very early and naturally. As a young boy he loved playing on his mother's Hammond organ or pressing the buttons of his father's video camera…
About Mike Shery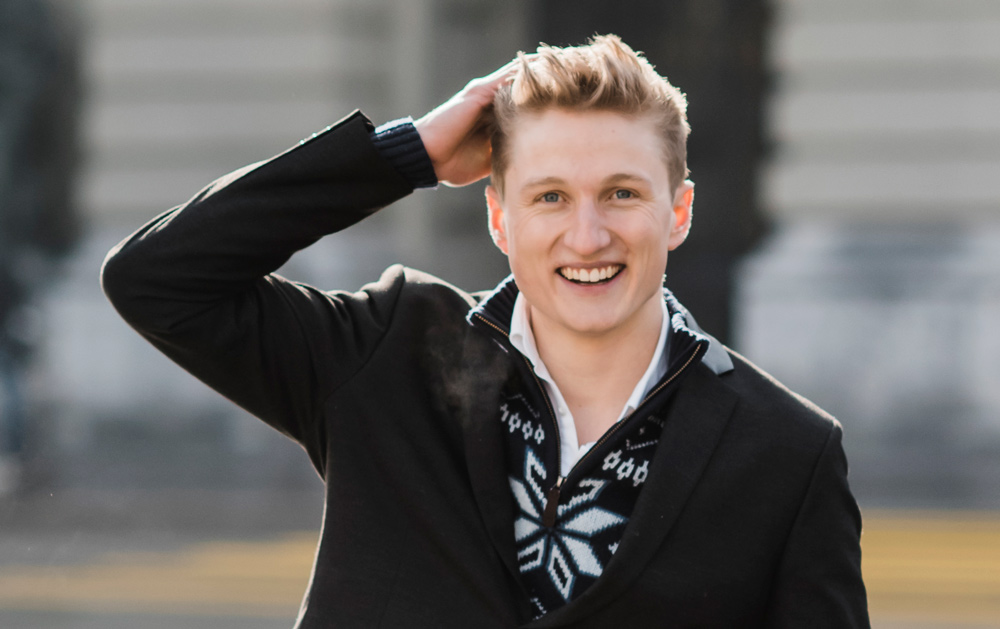 Mike Shery is a Swiss singer-songwriter and personal coach
Mike Shery was born with a special gift: when he was a baby, he almost never cried but hummed melodies all day long. His parents – both professional musicians – discovered his early interest in music and sent him to a music school at age three, where he began learning to play the violin…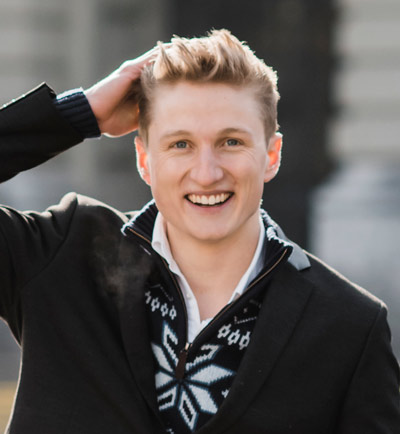 TO WIN: A PERSONAL TRAINING with Singer-Songwriter and personal coach Mike Shery. For you and two friends, in Bern, Switzerland!
Take a photo or make a video to the topic "Fly with me"
Poste it on Instagram, use: #FlyWithMeChallenge @jayclassicofficial @mikesheryofficial
Closing date for entries: October 28, 2018
Legal recourse is excluded. Only public Instagram profiles are allowed to participate. The winner will be published on Instagram (@jayclassicofficial and @mikesheryofficial) as well as on the website www.jayclassic.com. No private data is saved. The prize must be picked up in Bern, Switzerland, by the winner her- or himself. Usable within 3 months after winning. No refunding.